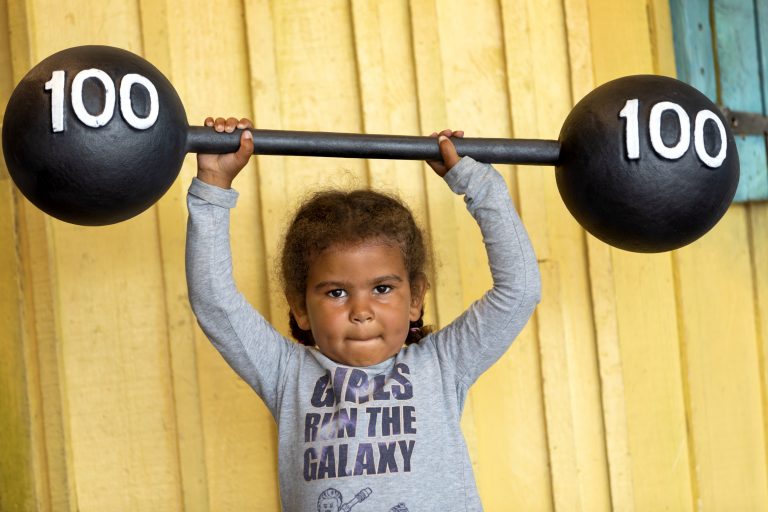 Topsy turvy with Pippi!
Exhibitions For all the family
Come along and step into the fanciful and familiar world of Pippi Longstocking.
10:00-17:00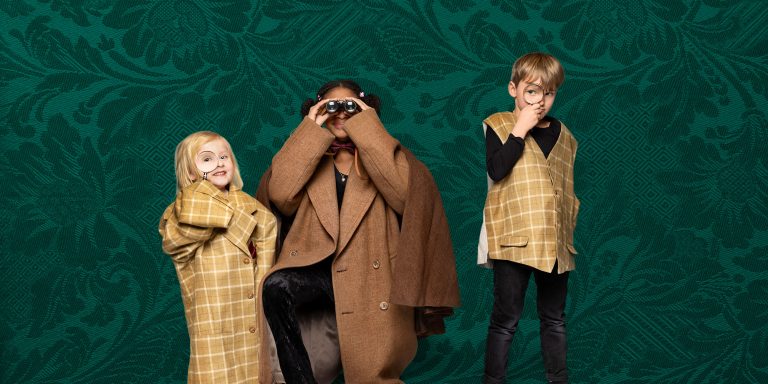 Experience Ture Sventon at Junibacken
Exhibitions For the whole family
You are invited to explore the world of private detective Ture Sventon, unearthing clues, pondering connections, mastering the art of disguise, spying and, of course, indulging in his favourite treat – semlor buns!
10:00-17:00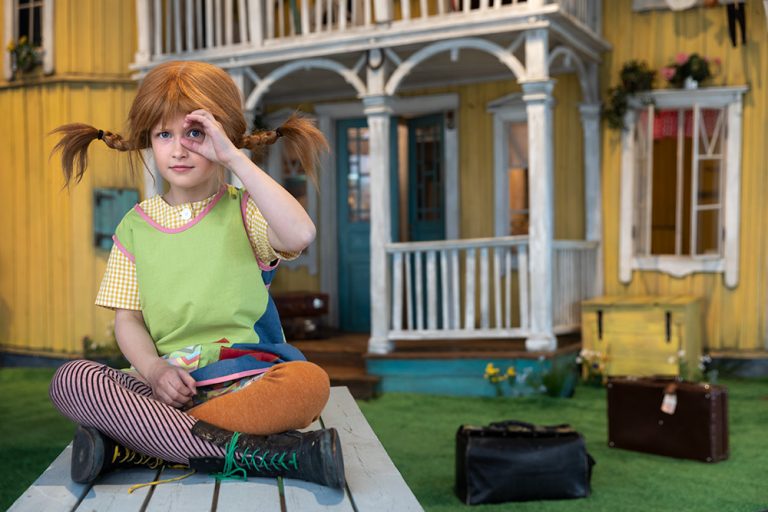 Pippi moves in
Theater
Pippi Moves In is performed by a children's ensemble at Villa Villekulla, where we get to see Tommy and Annika meeting Pippi Longstocking for the very first time.
11:30
13:30
15:00