Steamed cod 145kr
With green pea puré, chili roasted pumpkin and carrot, fennel salad and a white wine sauce
Gluten free. Lactose free,
Chili sin carne 135kr
Served with smetana, salsa fresca, cilantro and nacho chips.
Vegetarian, gluten free and lactose free. Vegan without smetana.
Junibackens meatballs 140kr
Served with mashed potatoes, cream sauce, lingonberries and pickled cucumber
gluten free (lactose in the mashed potatoes).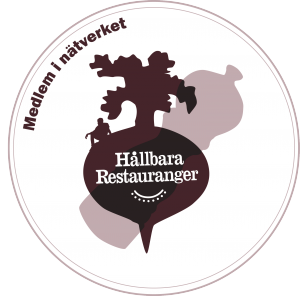 Allergic or special diet? Please ask us for help.
Not so hungry? ask for half a portion.
Unfortunately we dont accept payment by cash
Asian chicken salad – 145kr
Marinated chicken with noodles, ginger mayonnaise and a spicy lemon dressing.
Lactose free. Contains gluten, egg, soy and sesame.
Chèvre salad – 145kr
With quinoa, lettuce, yellow beets and a soy- and sherry vinegrette.
Gluten free
Prawns on rye bread – 95kr
Served on danish rye bread with lemon.
Lactose free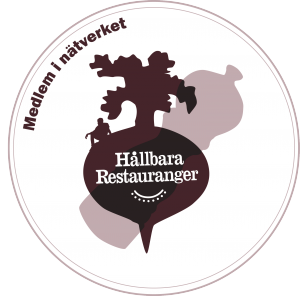 Allergic? Please ask us for help.
Children's menu 11:00-14:30
Kids meatballs small 65kr
with mashed potatoes, cream sauce & lingonberry jam
Kids meatballs large 85kr
with mashed potatoes, cream sauce & lingonberry jam
Pancakes small 55kr
Organic pancakes with strawberry jam & whipped cream
Pancakes large 85kr
Organic pancakes with strawberry jam & whipped cream
Children's menu 14:30-16:30
Pancakes small 55 kr
Organic pancakes with strawberry jam & whipped cream
Pancakes large 85 kr
Organic pancakes with strawberry jam & whipped cream